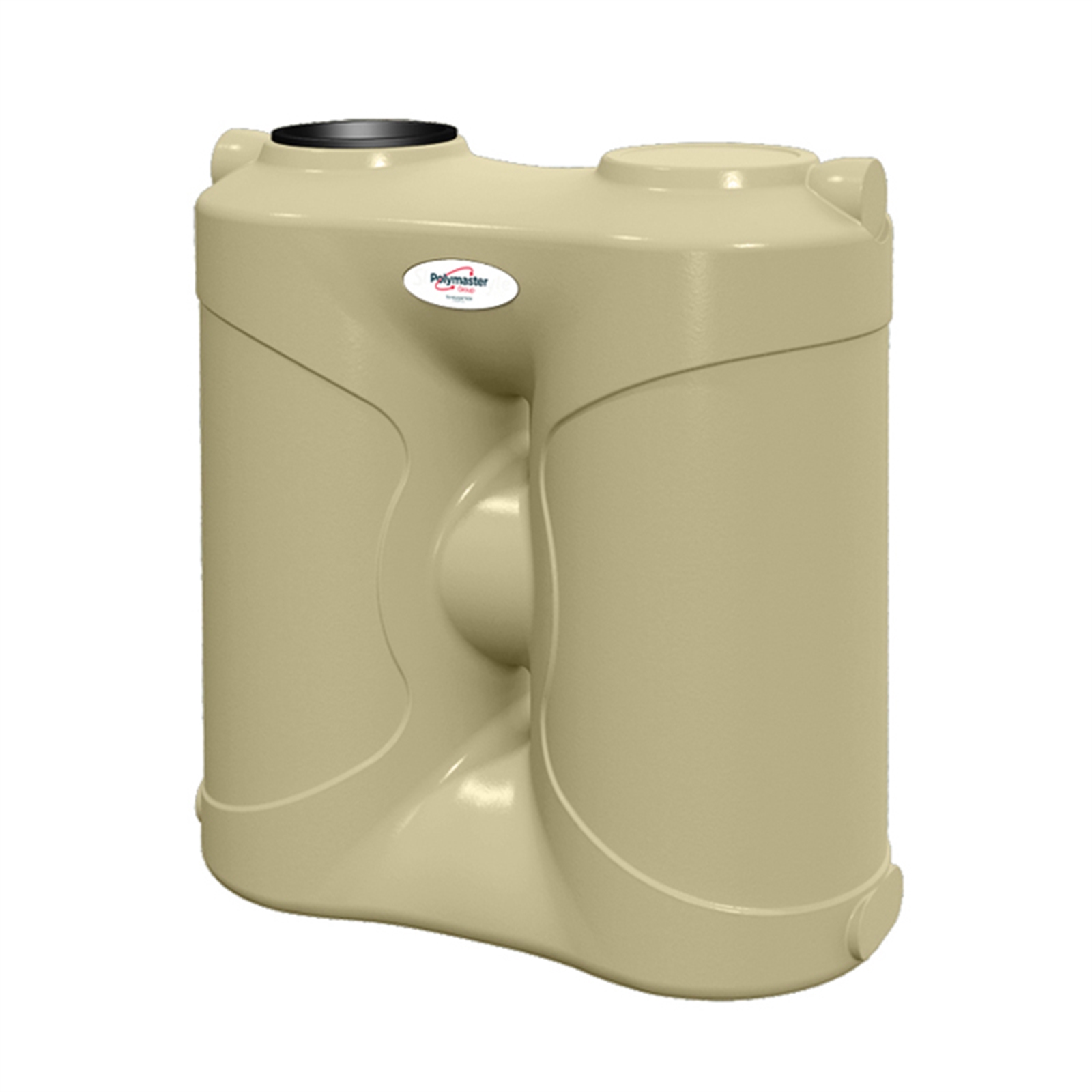 Available in 22 colorbond colours, Polymaster's 600L slendastyle rainwater tank is great looking for urban water conservation.
The slendastyle rainwater tanks have been designed to hold the maximum volume of water for the minimum surface area used.
Includes mosquito proof leaf screen, 90mm overflow fitting, solid brass threaded outlet with an approved ball valve.
Space saving modern design ideal for tight spaces
Hand grips for easy lifting
Can be coupled to other tanks for even greater volume
Available with submersible pump, packaged pump unit and garden pump system.